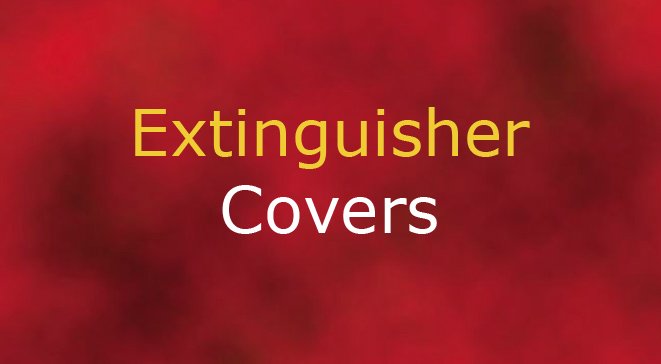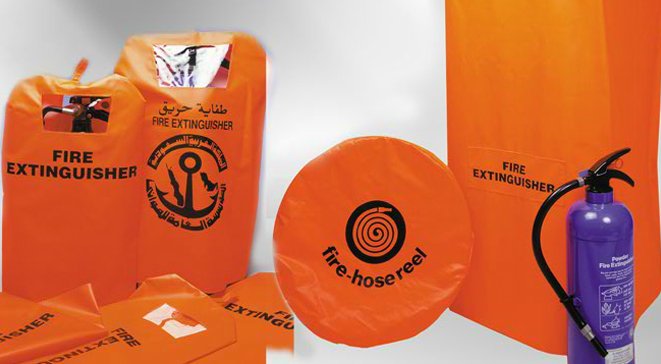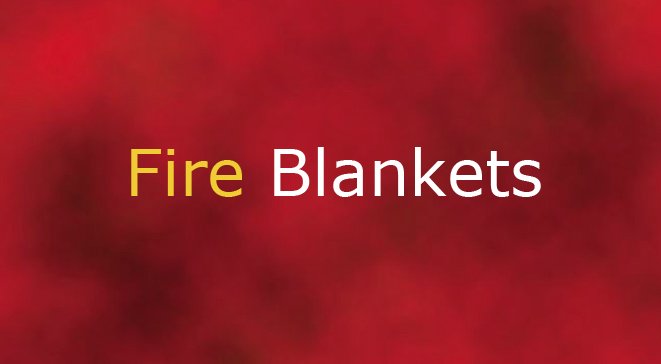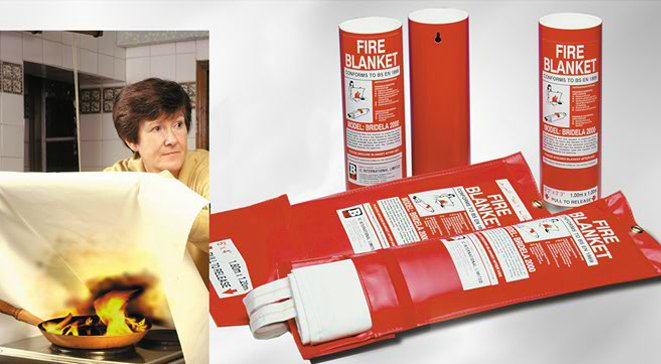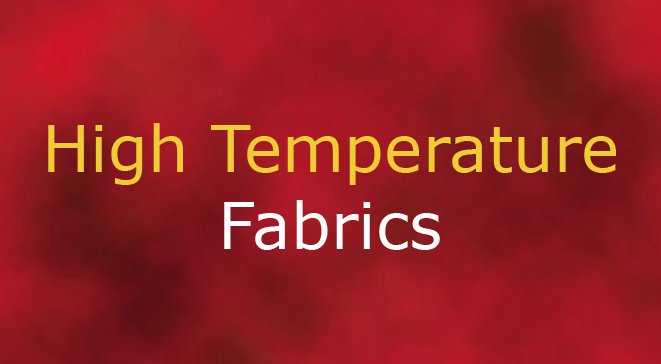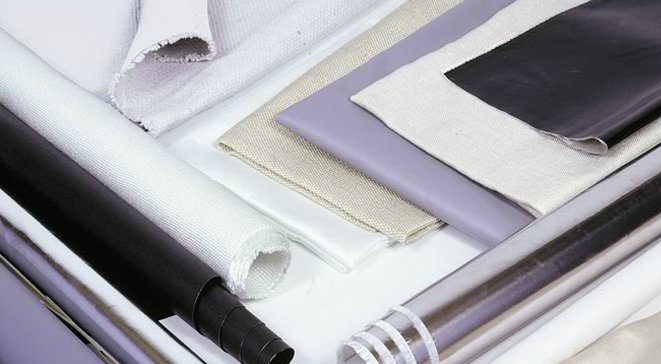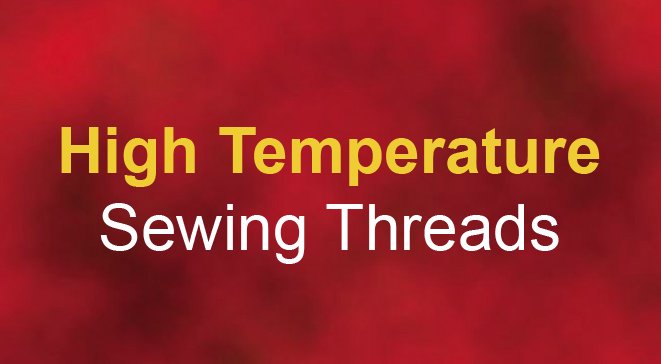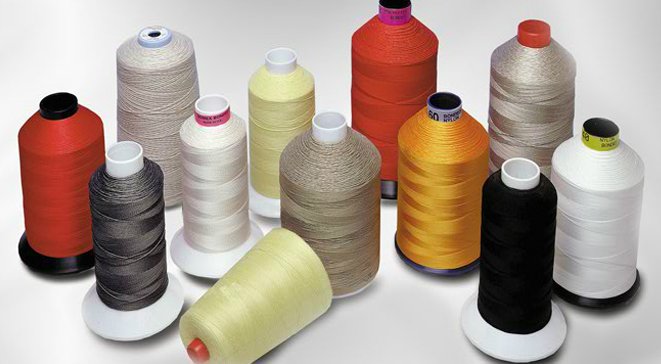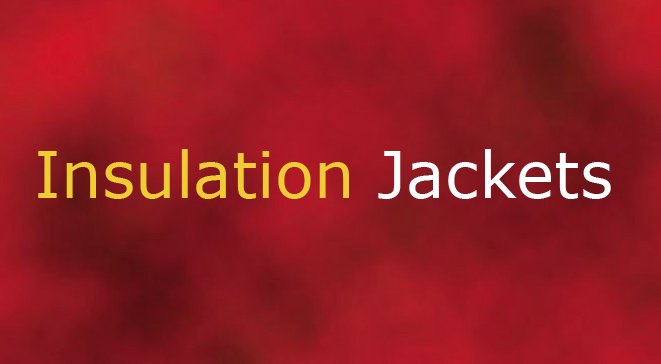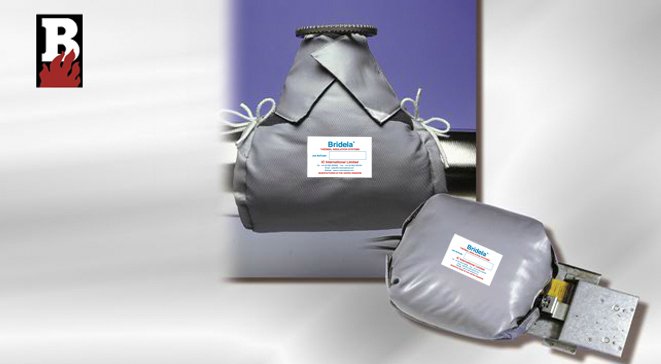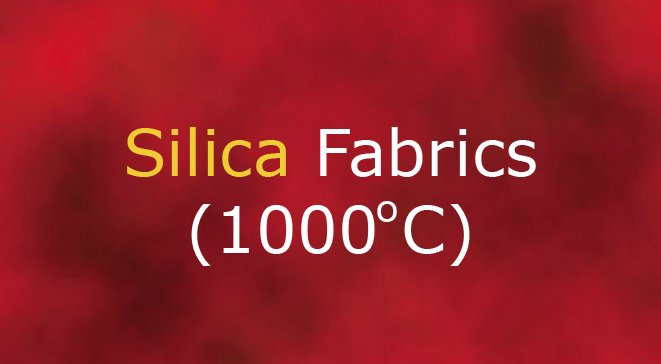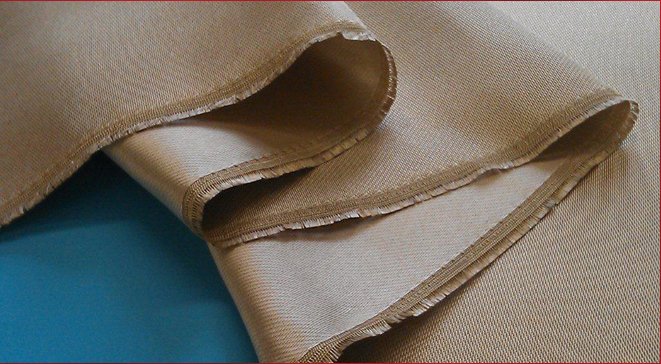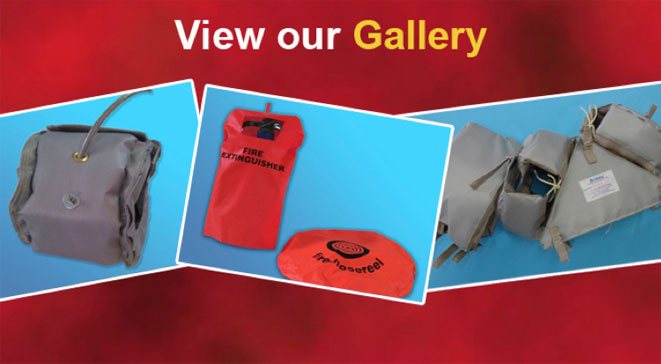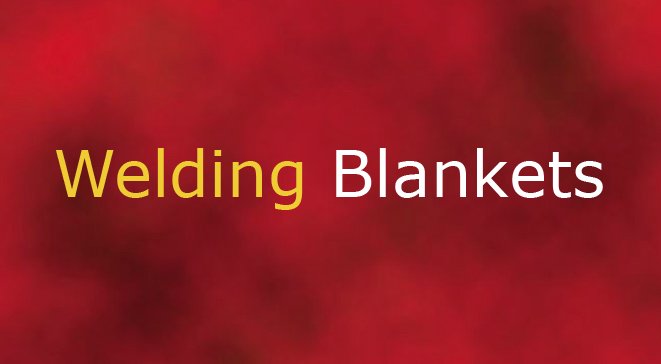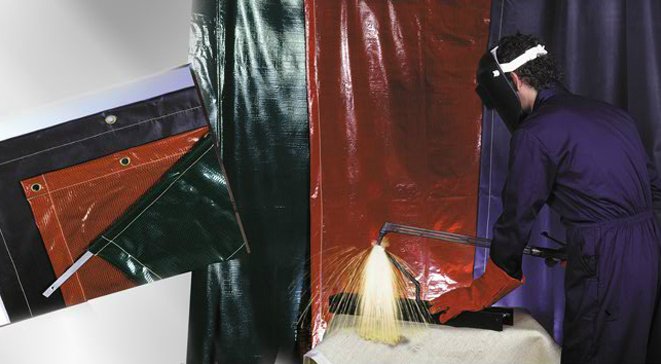 UK Fire Blanket Manufacturers
Here at IC International Limited, we are an independent, well-established, professional company which has built up an undeniably excellent reputation over many years of successful manufacturing of fire blankets and associated products in the United Kingdom.
We are extremely proud of its high quality products and prestigious customer service record.
We strive to provide a reliable, efficient, intelligent and competitive service to all its worldwide customers, no matter how far or near, no matter how small or large.
Our highly respected brand BRIDELA™ is known and coveted around the globe and its comprehensive range of top quality BRIDELA™ products has been manufactured and supplied for over 26 years. The product range IC International have to offer include Fire blankets, Insulation Jackets, Extinguisher covers and high temperature fabrics.
Many BRIDELA™ products including Fire blankets, Insulation jackets and extinguisher covers, have been independently tested and comply with a variety of British and European Standards, so absolute conformance is guaranteed.
We are also independently audited and certified to the prestigious international quality management system ISO 9001.
Here at IC International, we believe that the customer is the most important person in its entire organisation and its personnel are totally committed to providing the best service possible. Great pride and care is taken in everything that it does and ideas for improvement are always immediately welcomed.
If you require more information on fire blankets, insulation jackets, extinguisher covers and high temperature fabrics, contact us today!
In today's competitive world,
trust IC International to give you complete value.